Top Rated National® Colorado Based Recruiting Firm Serving Small to Large Companies on a Local, National and Global Level
Focusing on your company's culture to match candidate personalities that fit
We support all industries and all functions worldwide. Candidates presented are fully approved by C-Level executives using video interviews.
A Top Rated National Recruiting Firm You Can Trust
Why Work With Us?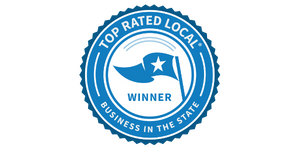 Riderflex is a excited to be named as one of the most highly rated businesses in Colorado for three years running! 2022, 2021, & 2020

We match quality candidates to company culture and support all industries and job functions

We have recruiters with C-Level experience that video interview and approve each candidate

We have a 99% satisfaction rate and are 20% lower cost than the industry average
Our Purpose & Process
Riderflex is a national, Denver-based Colorado recruiting firm, headhunter, RPO and staffing agency; recruiting and searching the top talent for staffing your teams.

Our core purpose is to help create dynamic work environments for clients and candidates. We specialize in three core competencies: recruiting, consulting, and candidate services.

Our executive recruiting process includes vetting candidates through video interviews by current C-Level executives with more than 30 years of experience. We recruit for all industries, all functions, and all levels, including C-Suite, nationwide.

We work with any size budget and are excited to learn more about how we can help you reach your goals. Our success is your success.
Riderflex Values
Here at Riderflex we abide by five values that allow us to reach our core purpose everyday.
Promise to Customers
Here at Riderflex, our promise to customers is kept and this can be seen through our brand reputation and reviews. We understand that creating a great customer experience begins with staying true to the words we speak.
Quality
Riderflex ensures our highest standards are always maintained. Companies are judged by the craftsmanship of their services, and that shows through our client relationships.
Honesty
Here at Riderflex we always act in a transparent, trustworthy manner that earns the respect of colleagues, customers, and the public. When Rideflex or a team member says they are going to do something, you can always count on them to do what they said they would do.
Teamwork
When our team works together, we know we can create something greater than ourselves as individuals. This all starts internally by sharing and helping each other.
Giving Back
Riderflex has a team with diverse experience and knowledge, part of the way we give back is with our free podcast! This is available to anyone and offers free career advice and interview tips.
Commitment to Diversity
Riderflex is on a mission to create dynamic work environments for clients and candidates. This includes embracing diversity and equality in every aspect of our business. We are committed to building teams with a variety of backgrounds, skills, and views. We understand that building teams with inclusion and equality for our clients, and at Riderflex, is not only the right thing to do; but the smart thing to do.
We Recruit Quality Talent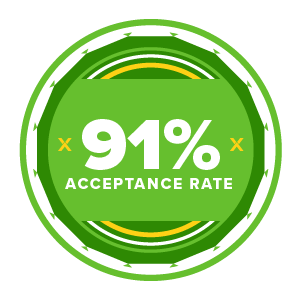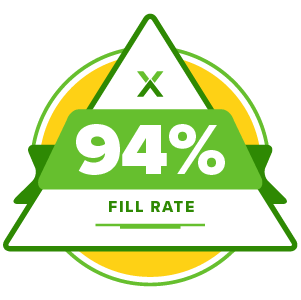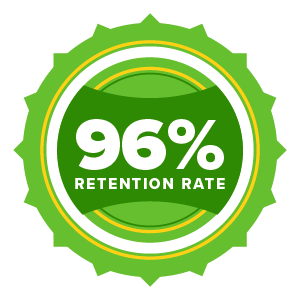 What People Say About Our Recruiting Process
"Riderflex is the only recruiting company my international law firm uses. They are simply the very best at what they do. Integrity, passion and producing results are their hallmarks. I can not recommend them enough."
Charles Feldmann | Managing Partner
We've been working with Riderflex for a while now to find top talent. They have been great to work with. They do all the work to find and vet top talent that fits our culture. Highly recommended. When you get great people on top of that it's a no brainer.
JB Kellogg | Co-Founder & Co-CEO
The team at Riderflex made our recruiting process much more enjoyable and productive. We are extremely pleased with their ability to source and secure exceptional talent.
Shaun Moore | CEO