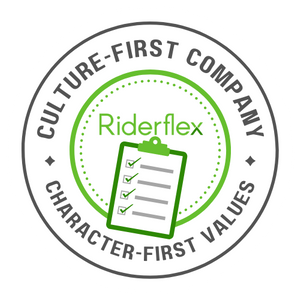 Work for a Culture-First Company
Browse our list of, Riderflex approved, Culture-First Companies below. Click the "Careers" button to learn more about a company, browse their open positions, and apply online. Each company below passed our 4-Point Checklist:
Character First Values
Clear Vision and Mission
Customer-Centric Approach
Empowered Employees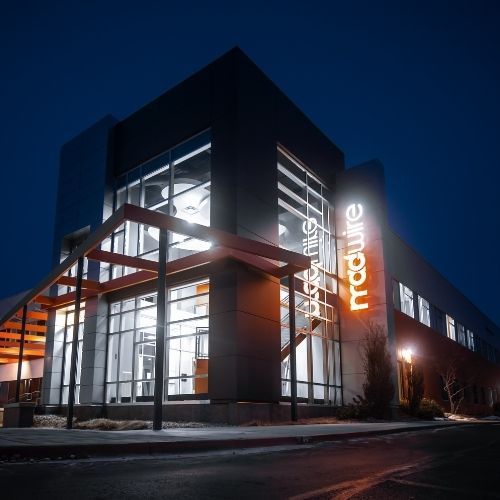 Madwire
Technology Company
Are you ready to make a difference? We believe in marketing, we believe in entrepreneurship, and we believe small businesses are the lifeblood of our communities. If you have that spirit and you believe in helping small businesses grow, we're looking for you!