Recruiting on Demand
Supercharge Your Hiring Process with Riderflex's Recruiting on Demand Program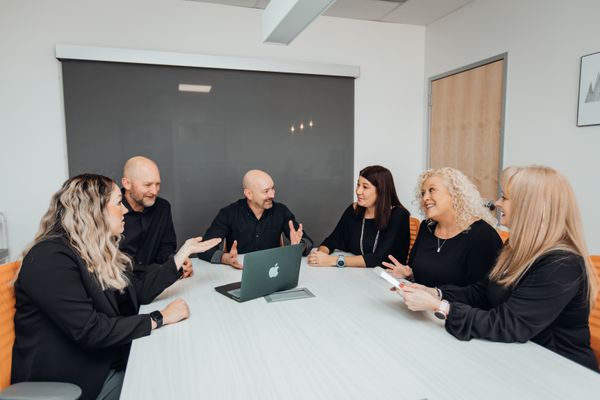 Are you tired of sifting through endless resumes, conducting countless interviews, and struggling to find the perfect fit for your company?
Riderflex offers our Recruiting on Demand program to revolutionize your hiring process and help you find the best talent for your organization, QUICKLY & EFFICIENTLY.
As a leading recruiting firm with years of experience in the industry, Riderflex Recruiting understands the challenges that companies face when it comes to hiring. The traditional hiring process can be time-consuming, labor-intensive, and costly, with no guarantees of finding the right candidate. That's where Recruiting on Demand comes in to save the day!
What is Recruiting on Demand?
It is a cutting-edge, performance-based recruiting program that puts the power in your hands. With Riderflex's proprietary technology and innovative approach, you can gain access to a vast network of top-tier candidates and enjoy a streamlined, data-driven hiring process that yields results.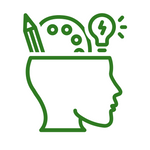 Customized Talent Acquisition Strategy:
Riderflex is equipped with expert recruiters work closely with you to understand your company's unique needs, culture, and hiring goals. Based on this information, we have developed a customized talent acquisition strategy that aligns with your business objectives.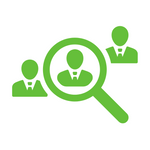 Comprehensive Candidate Search
Riderflex has an extensive database and network of top-notch candidates are at your disposal. Using advanced search techniques, our recruiters identify and engage with qualified candidates who match your requirements. We conduct thorough assessments, including skills evaluation and cultural fit analysis, to ensure you receive the best candidates for your open positions.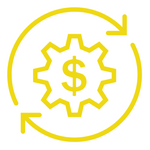 Time and Cost Efficiency
With Recruiting on Demand, you only pay for results. No upfront fees or hidden charges. You set the terms, and Riderflex LLC delivers. This performance-based model saves you time and money compared to traditional recruitment methods, where you pay regardless of the outcome.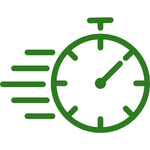 Rapid Results
Riderflex LLC understands that time is of the essence in today's fast-paced business world. Their proactive and agile approach ensures a speedy hiring process, with quick candidate submissions, timely feedback, and efficient communication at every step. Get the right talent on board faster and stay ahead of your competition.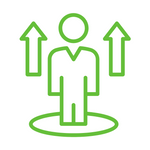 Enhanced Candidate Experience
Riderflex recruiting believes that the candidate experience matters. We provide personalized and professional interactions with candidates, ensuring a positive impression of your company, regardless of the outcome. A positive candidate experience can enhance your employer brand and attract more top talent in the future.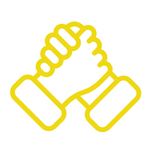 Post-Hire Support
Riderflex's commitment to your success doesn't end with the hire. We provide post-hire support to ensure a smooth onboarding process and successful integration of the new employee into your team. Our ongoing relationship with both you and the candidate helps to ensure long-term retention and productivity.
With Riderflex LLC's Recruiting on Demand program, you can take your hiring process to the next level. Say goodbye to the headaches of traditional recruitment and hello to a results-driven, efficient, and cost-effective solution. Partner with Riderflex LLC and supercharge your hiring process today!
Don't waste another moment struggling with your hiring process. Contact Riderflex LLC now and unlock the full potential of Recruiting on Demand. Get ready to discover the best talent for your company and achieve your business objectives with ease!