Why use Riderflex to help you advance your career?
Our candidate services revolve around you and your career needs. We find that the items listed below are most commonly needed, so we offer simple straight forward pricing, with no hidden fees, to chose what you need. Some professionals need full-service career coaching; while, others just need a resume polish with some interview help. We are here to guide you for all of it!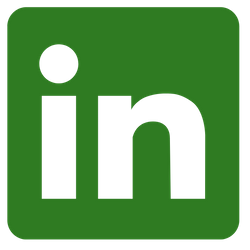 LinkedIn Profile Review ($50)
A LinkedIn profile review from our recruiting company provides a comprehensive evaluation of your profile, offering tailored feedback and recommendations to optimize your professional online presence and attract potential employers. Our experts analyze your headline, summary, experience, skills, and endorsements, ensuring your profile stands out and aligns with industry standards, increasing your chances of securing relevant job opportunities.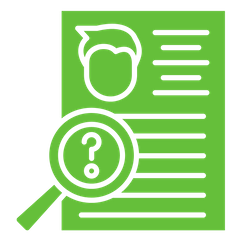 Resume Review/Update ($100)
Our team thoroughly examines and analyzes your resume to ensure it is strategically tailored, effectively highlights your skills and accomplishments, and adheres to industry standards. You will receive personalized feedback and suggestions to optimize your resume's content, format, and overall presentation, enhancing your chances of securing interviews and landing your dream job.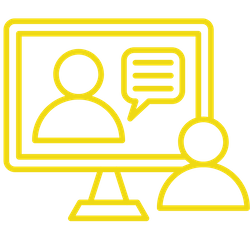 Mock Video Interview ($150)
This is a service where candidates can participate in mock video interviews that simulate real interview scenarios. After each practice interview, candidates receive immediate feedback and constructive suggestions to enhance their interview skills and improve their chances of success in actual job interviews.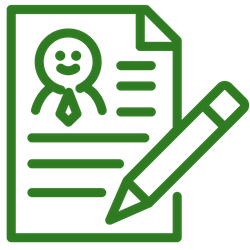 Resume Writing ($200)
Our resume writing service provides expert assistance in crafting professional and customized resumes that highlight your skills, achievements, and experience, optimizing your chances of securing interviews and job offers. We work closely with you to understand your career goals and objectives, ensuring that your resume showcases your unique strengths and maximizes your potential in the competitive job market.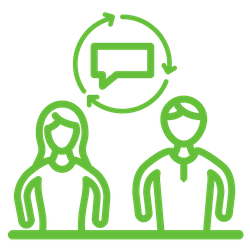 Career Coaching($150/hour)
Get valuable career advice and coaching from CEO Steve Urban, who will guide you through strategic career planning, goal setting, and professional development strategies. Please note that this service only covers coaching, and if you require an updated resume, additional pricing will apply.