Furry Team Members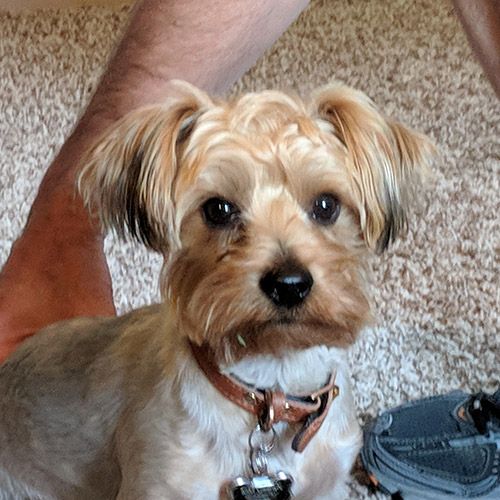 Rider
CHIEF WELLNESS OFFICER
Rider has over 2 years of experience in creating enjoyable workplace cultures with an emphasis on fitness. He provides fitness opportunities for the Riderflex team through cardio and good old games of fetch. His goal is to keep our team physically and mentally health while putting a smile on the faces of his team every day!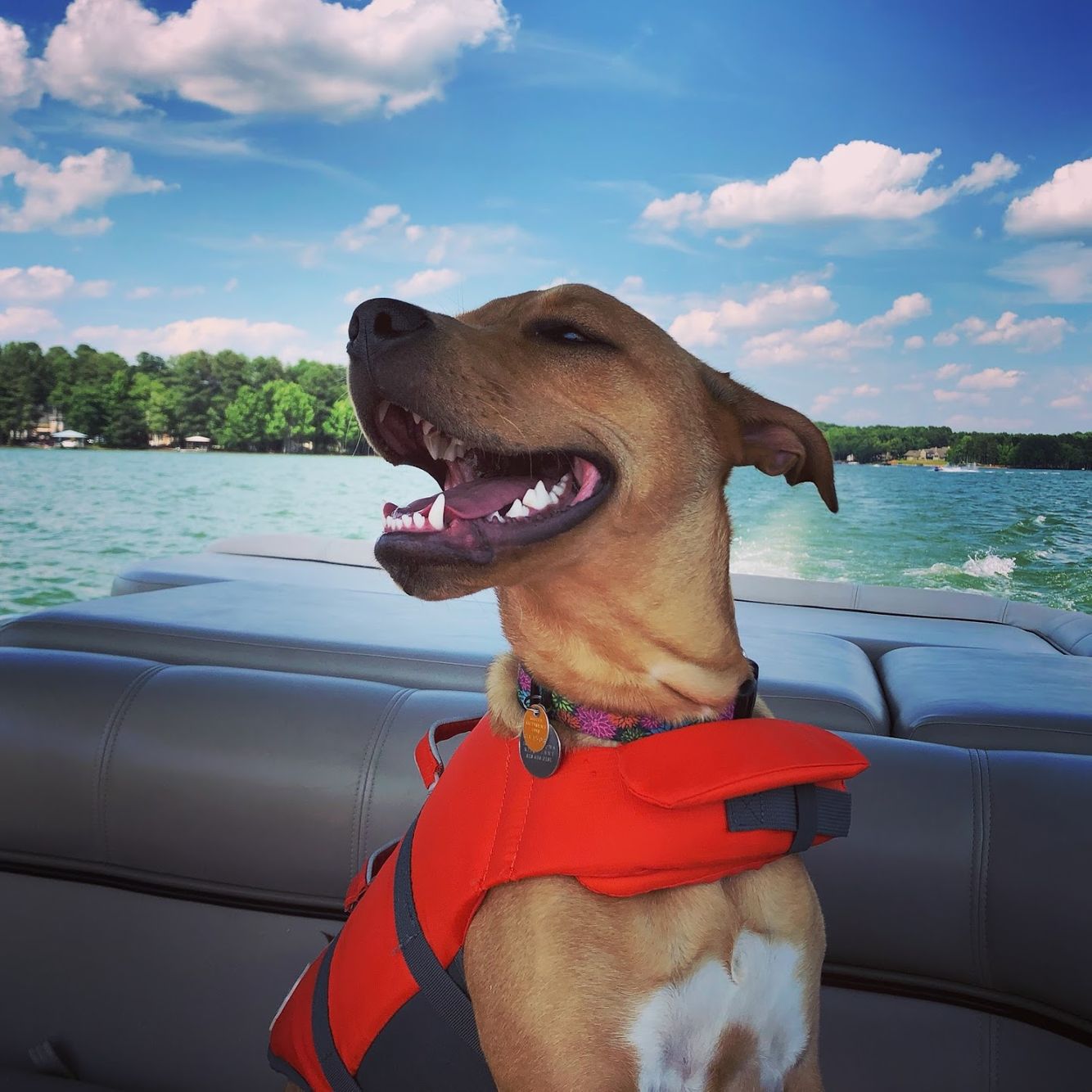 Mila
CHIEF SECURITY OFFICER
Mila is the Riderflex Chief Security Officer and an excellent alarm system. She also loves lunchtime runs (or sometimes walks), playing soccer, boat rides, and swimming. She has been part of the Riderflex team for about 3 years and is sure to remind us to share all snacks with her. She keeps us all moving and on our toes!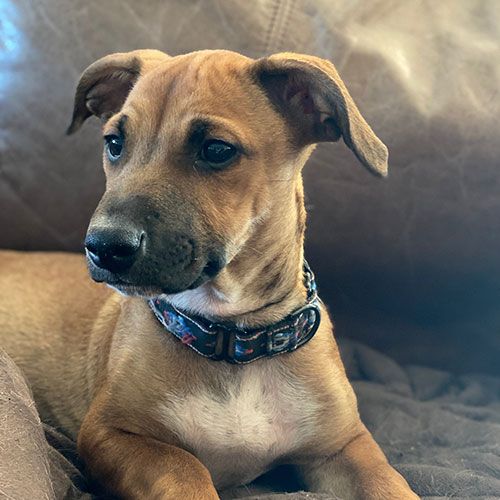 Cooper
CHIEF FUN OFFICER
Cooper has 4 months of experience leading the team with fun. Although his time on paper is short, he is naturally instinctive with his knowledge of how to produce smiles for the team. His energy and passion for creating fun for the team is irreplaceable. He continues to promote his wildly successful motto: "Why Work When You Can Play".