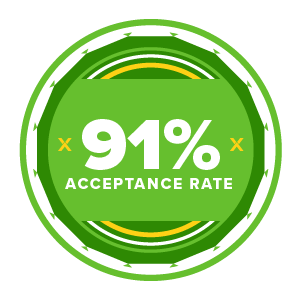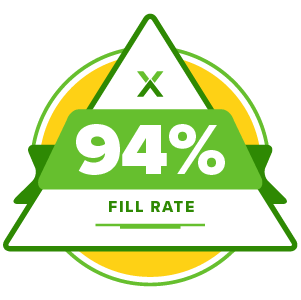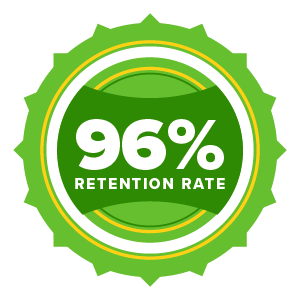 Recruiting Process
Our executive recruiting process includes vetting candidates through video interviews by current C-Level executives with more than 30 years of experience. We recruit for all industries, all functions, and all levels, nationwide.
Our success is your success, having attracted the most proactive search consultants with cutting-edge industry and functional expertise. This high caliber search consultant will improve your recruiting process and allow your company to better understand the marketplace and the competitive landscape.
Let us answer any questions you may have, or read some reviews of our satisfied clients!
We can service all industries and all functions and have direct experience in the following:
IT
Technology
Artificial Intelligence
Private Equity
Cannabis
CPG
Consumer Goods
Venture Capital
Oil & Gas
Healthcare
Hemp
Retail
Wholesale
Food & Beverage
Wine & Spirits
Shipping & Distribution
Insurance
Real Estate
Horticulture
Agriculture
Internet
Non-Profit
Legal
Entertainment
Health & Wellness
Construction
Consulting
Publishing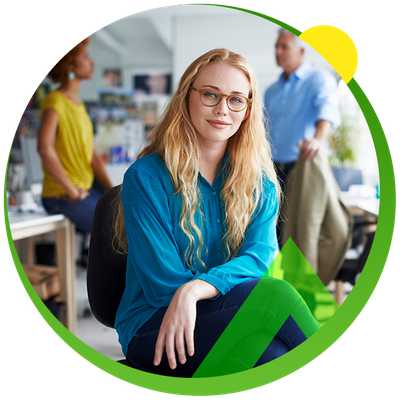 Culture Analysis
Our headhunters apply cultural analysis to gain knowledge, data, and a full understanding of your company when locating the right candidate to meet your performance and everyday culture needs. This is one of our cornerstones and sets us apart from the competition. Riderflex is recognized as a quality-driven staffing agency that exceeds expectations by actively listening to our clients and consistently delivering results with weekly progress and communication.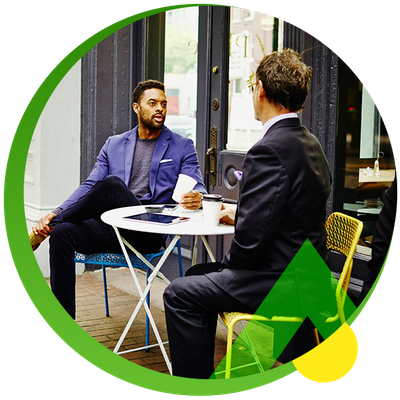 Consulting Services
Riderflex brings your leadership to the next level with consulting services, including Human Resources, Marketing, IT, Sales, Finance, and Operations.
Learn more about our services, or contact us today and let us show you how our process works.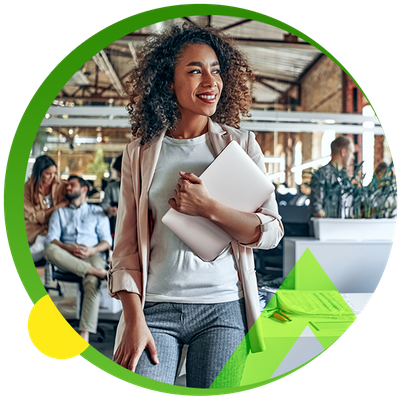 Candidate Services
Riderflex offers a variety of services for job seekers looking for Manager to C-level positions. Whether you are looking to make the jump to the next stage of your career or you are just searching for the perfect fit, our headhunters can help!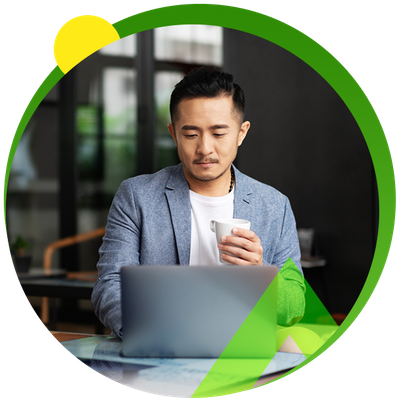 Mission Statement
Our core purpose is to help create dynamic work environments for clients and candidates. We specialize in three core competencies: recruiting, consulting, and candidate services.