Top Executive Recruiting Firm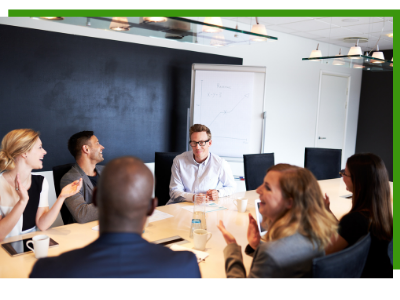 Our Unique and Thorough Executive Recruiting Process
When recruiting, Riderflex quantifies candidate value through interviews with C-Level executives who have more than 30 years of experience. We offer executive recruiting services for a wide range of position levels that include the C-Suite, such as CEOs, CFOs, CIOs, and CTOs.
Riderflex has executive recruiting experience with almost every industry you could imagine nationwide.
We have filled our team with members intimately aware of the unique needs of businesses in a broad range of industries, and we have a search consultant specifically attuned to your needs. All our staff has the knowledge and attitude to find your next executive employee while helping you understand and navigate a competitive job market.
Our Culture Analysis Process Helps Make Us A Top Executive Recruiting Firm in Colorado
During the executive recruitment process, we conduct a cultural analysis, which allows us to establish a complete understanding of your organization so that we can gather candidates that not only meet your technical needs but also your cultural guidelines. This is one of the key strategies that separates us from the competition and makes us a top executive recruiting firm in Colorado. Riderflex is a quality-driven staffing agency that exceeds expectations by actively listening to our clients and consistently delivering results for in executive recruitment.
Find out how Riderflex can take your company to the next level with executive recruiting services