Our Success is Your Success
Riderflex has a team of the most proactive search consultants with cutting-edge industry and functional expertise. Our high caliber search consultant will improve your recruiting process and allow your company to better understand the marketplace and the competitive landscape. We offer RPO, single placement, and multiplacement agreements.
We offer staffing services for a wide range of positions from entry level, to C-level. We are a Denver-based staffing agency that can service all industries and all functions. We have direct recruiting experience in IT, Tech, Artificial Intelligence, Private Equity, Venture Capital, Cannabis, CPG, Consumer Goods, Oil & Gas, Healthcare, Hemp, Retail, Wholesale, Food & Beverage, Wine & Spirits, Shipping & Distribution, Insurance, Real Estate, Horticulture, Agriculture, Internet, Non-Profit, Legal, App, Entertainment, Health & Wellness, Construction, Consulting, and Publishing.
Culture Analysis
Our team will complete a cultural analysis to gain knowledge, data, and a full understanding of your company when locating the right candidate to meet your performance and everyday culture needs. This is one of our cornerstones and sets us apart from the competition. Riderflex is recognized as a quality-driven staffing agency that exceeds expectations by actively listening to our clients and consistently delivering results with weekly progress and communication.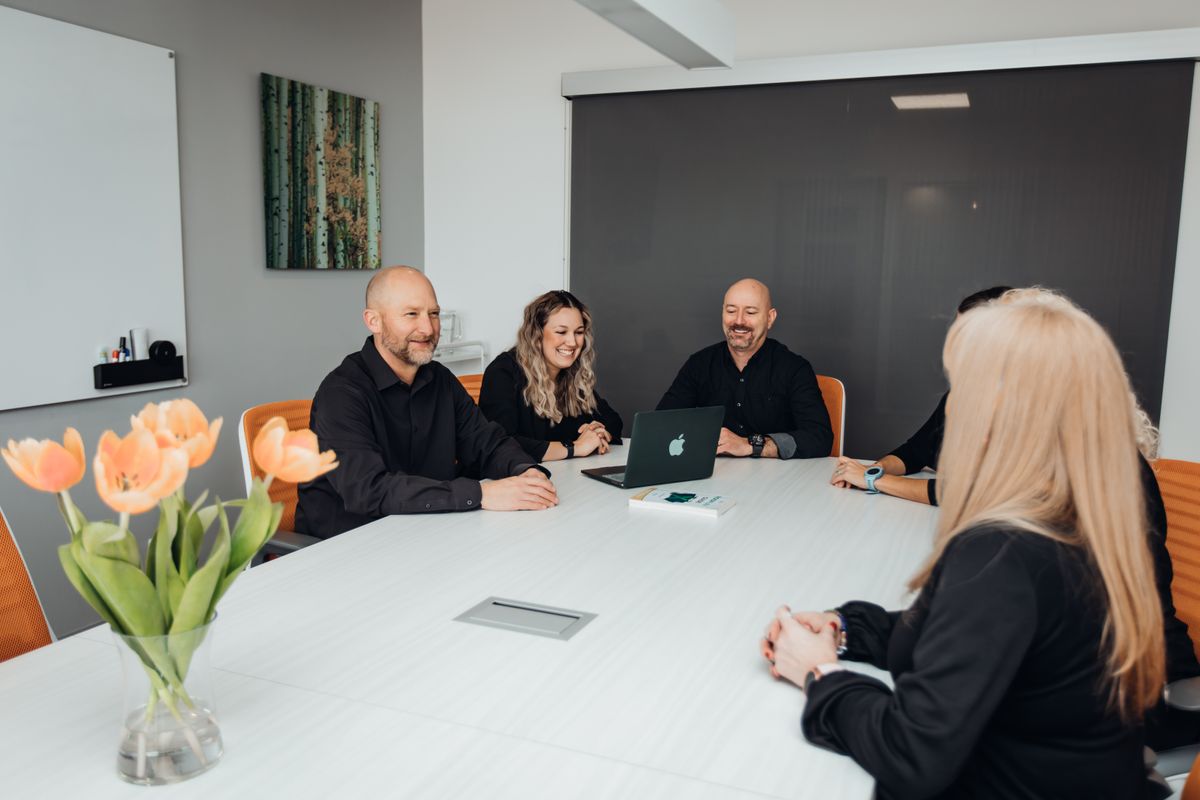 Find out how Riderflex can take your company to the next level with recruiting services today