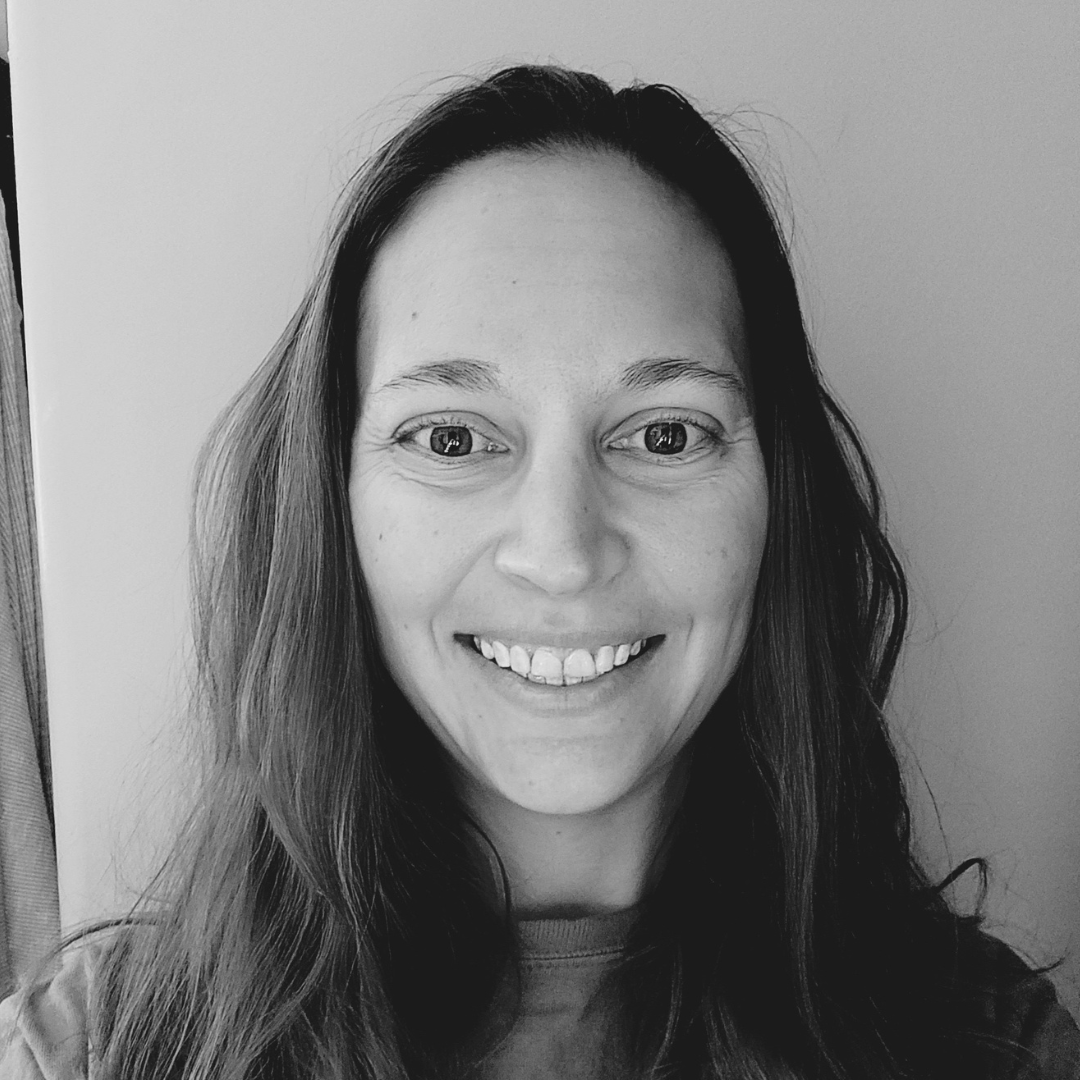 Jessica Fitzpatrick
Sales Representative (contract) | Colorado
Jessica has had a career focused in retail. She spent over 15 years on the operational side focusing on hiring, training, building relationships, and culture. She also has experience as a lead administrative assistant for a governmental background screening firm.
Jessica has a Bachelors and Masters degree with a focus on psychology.
She loves to spend time with her dogs and family as well as enjoy reading, hiking, and exploring. If there is one other thing to know about her - she will take absolutely any opportunity to travel!