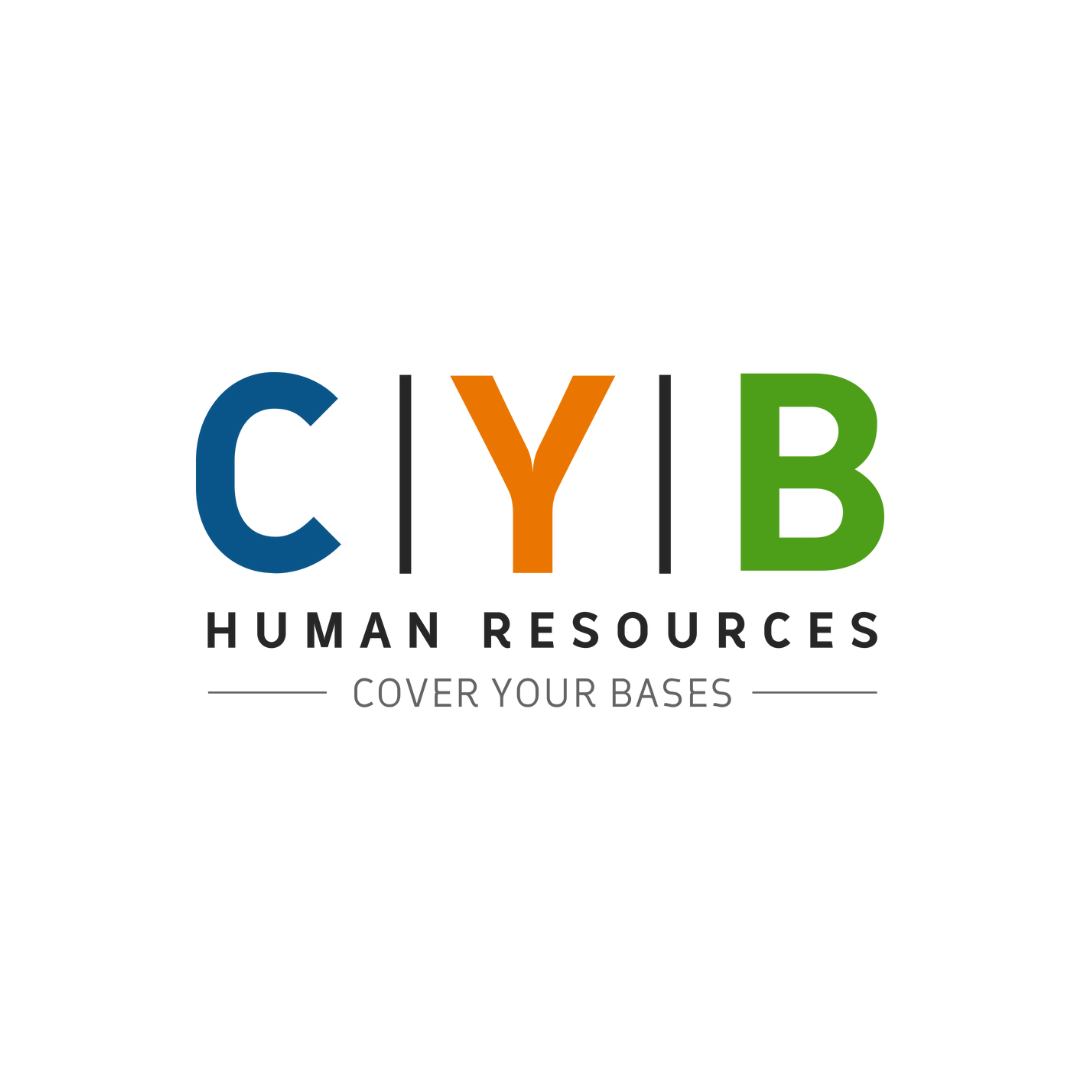 CYB Human Resources
HR Consulting
CYB Human Resources is the stop between Google and your attorney when scaling your business. We are a one-stop complete outsourced Human Resources solution for your business. We are SHRM-Certified, fully insured, have been in business since January 2015, and specialize in growing companies. We understand small businesses and we replace the need for in-house HR at your company until you truly feel it is the right time for you.
Our professional, certified, down-to-earth HR Directors, Generalists & Assistants work with the company, hand-in-hand, utilizing our proven processes, kicking off with our HR Bootcamp to help you get your HR firmed up. We essentially take on the role of your Human Resources Director/HR Department, a non-equity partner in your company's success and growth, without having to hire a full-time employee. We proactively work alongside whoever is currently handling your HR, whether it is the CXO, the office manager, or the business owner themselves. We provide an HR Concierge hotline, which is unique as it is employee and management-facing and assists anyone on their team with HR issues, such as harassment complaints, conflict resolution, etc.
Reach out for a complimentary initial call. We are excited to learn more about how we may be able to assist with your HR, protect your growing business, save you money & time, and answer any HR questions you may be Googling!