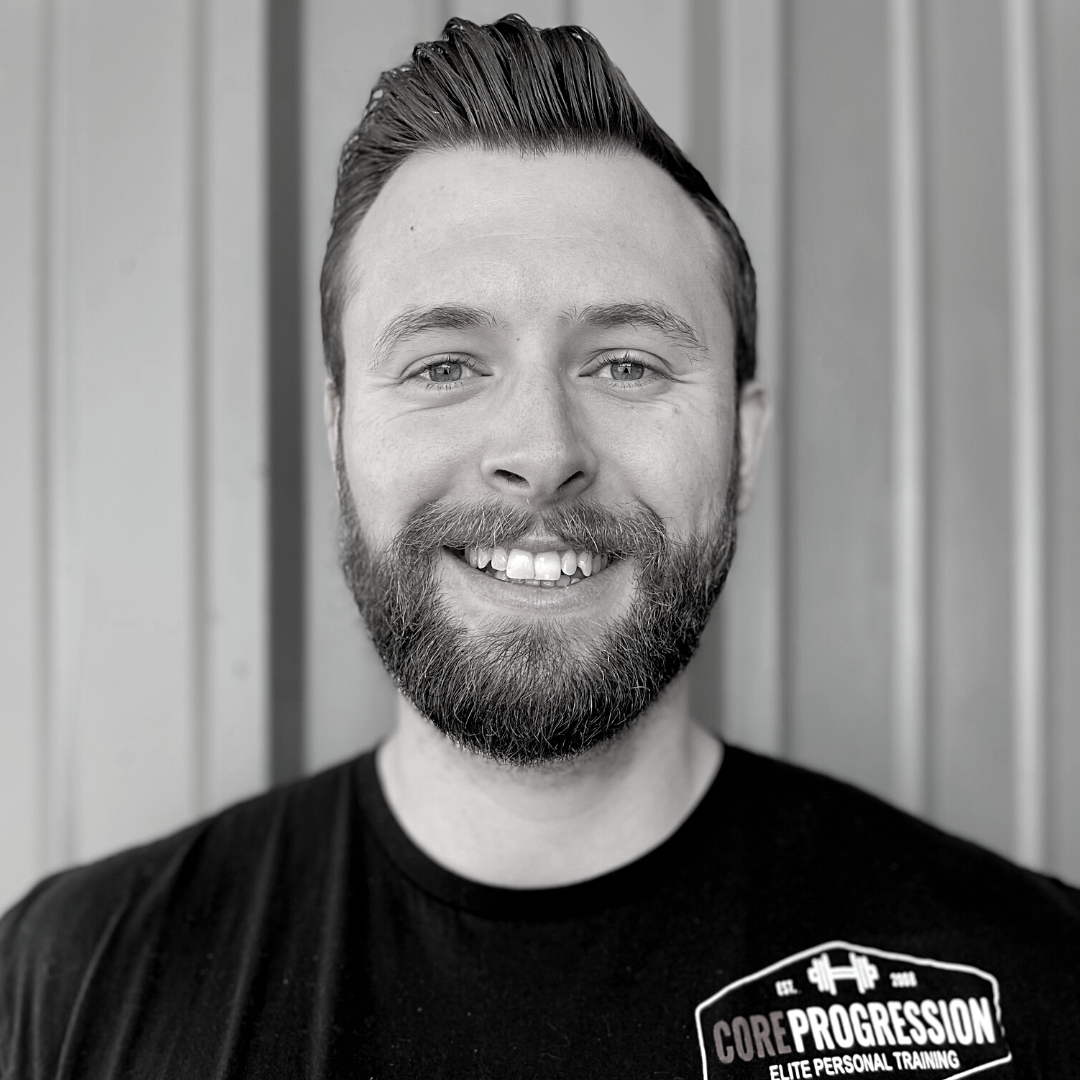 Sean MacConnell
Sales Representative (contract) | Colorado
Sean brings more than 4 years of Customer Service and sales experience in the Fitness industry. He began his career in hospitality working the front desk of a high end gym and is now an experienced personal trainer and sales professional.
Sean has a passion for helping people, and says that making a positive impact in people's lives is what makes personal training such a rewarding job. He wants to expand his reach and make a positive impact outside of the gym, helping companies find their perfect candidate.
In his spare time, Sean enjoys skiing, hiking, and camping. He enjoys good food, great coffee, disc golf, and being outdoors with his family.