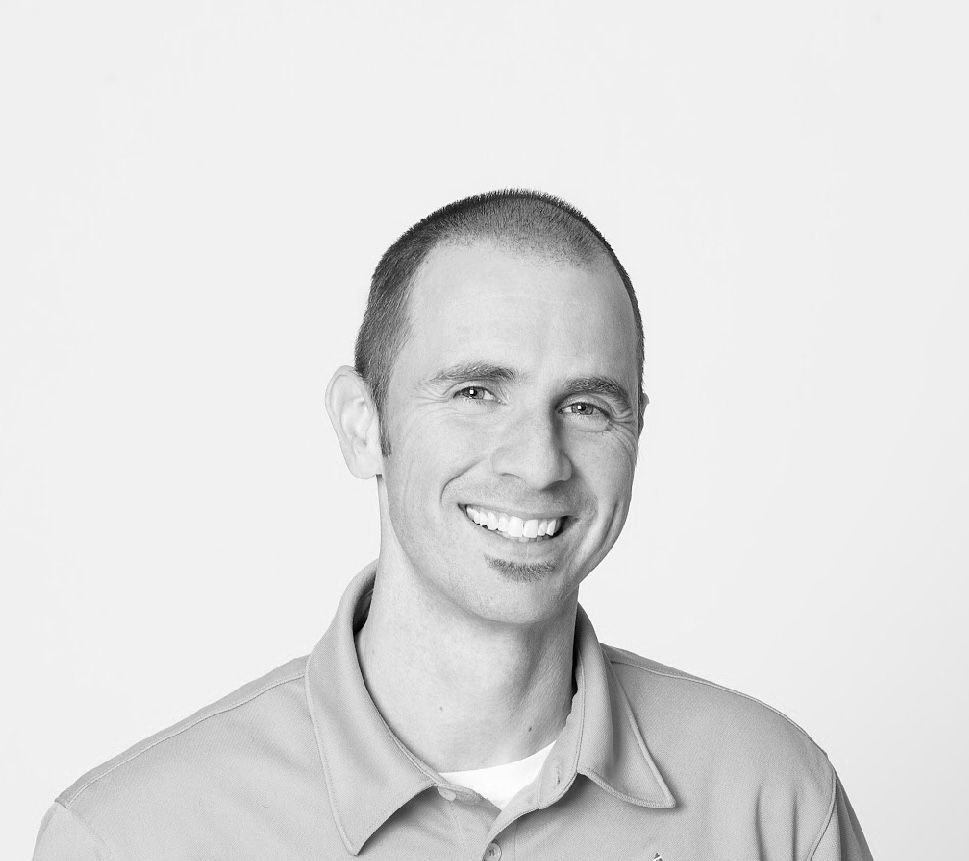 Paul Martin
Recruiter (contract) | North Carolina
Paul joins Riderflex with a deep love for people and a history of building trusting relationships. He has spent time at great organizations like UPS, Chick-fil-A, and most recently IBM. He has also spent almost a decade in non-profit work. He holds a business degree from NC State and also an M Div.
He loves recruiting because of the friendships he is able to develop along the way.
In his free time, you will find him chasing one of five energetic kids, or spending time with his wife at a local brewery.
He enjoys good food, great coffee, disc golf, and being outdoors with his family.