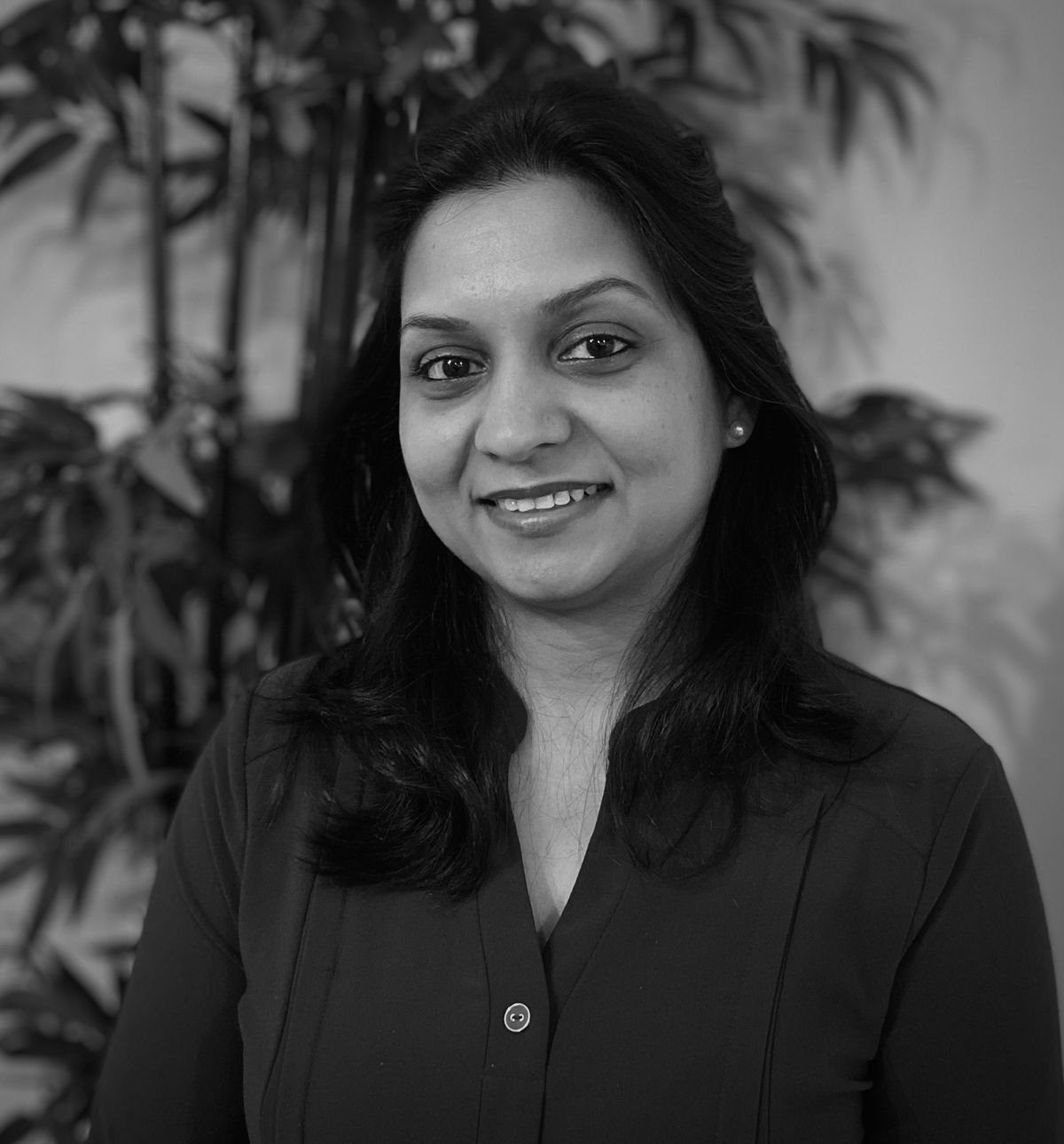 Mitali Gupta
Recruiter (contract) | California
Mitali earned her undergraduate degree in commerce. She has 4 years of experience in the field of retail, customer service and HR.
Mitali loves talking to people and gets true pleasure in helping them achieve their goals and she works hard to earn their trust. She is working towards building a career in sourcing and recruiting so that she can leverage her people skills and help connect great people to great opportunities.
In her free time, she enjoys cooking, painting, and spending time with her family.